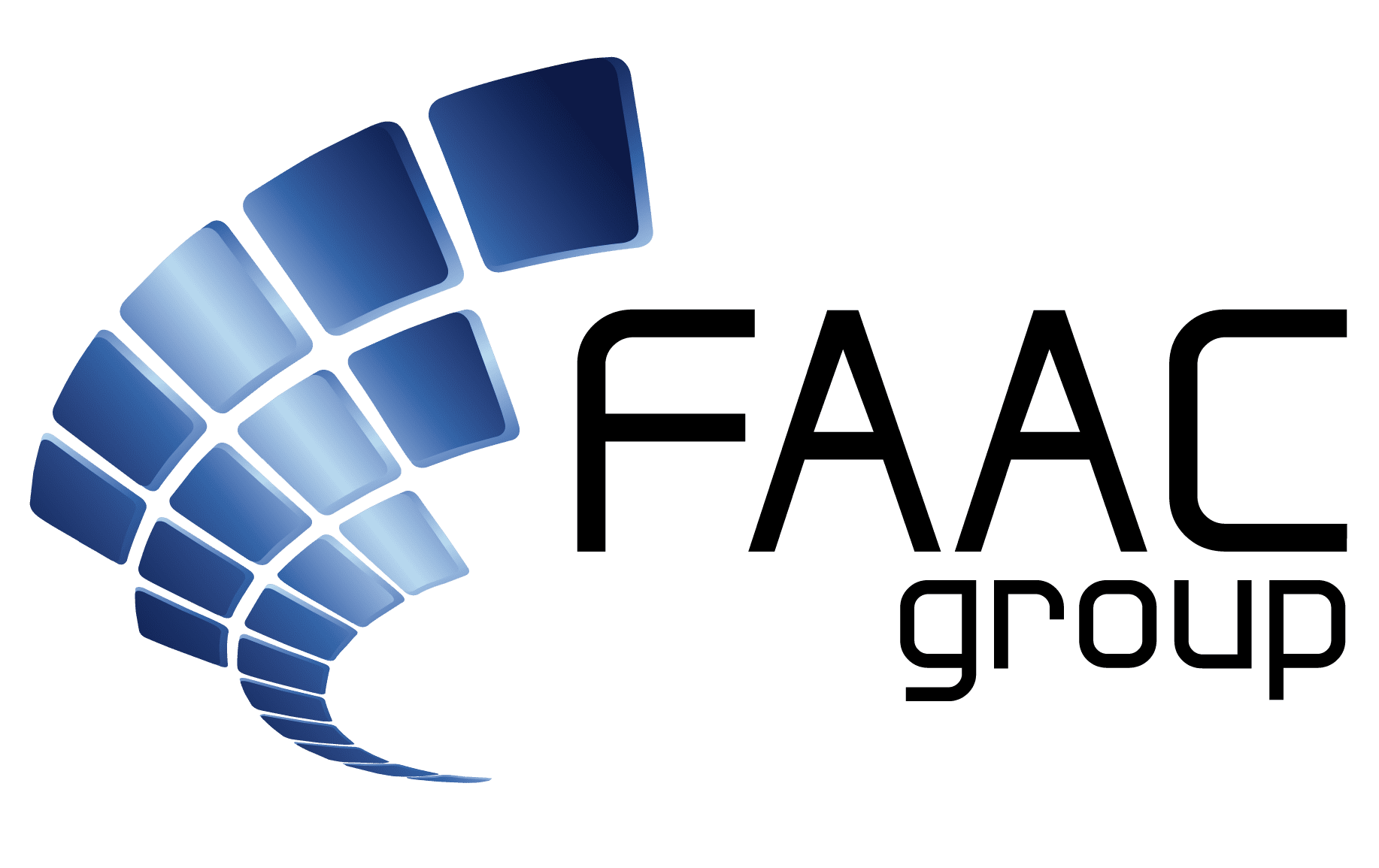 Founded in 1965, FAAC SpA and its subsidiaries (FAAC Group) are companies operating to improve the quality of life and safety of their customers, simplifying and automating daily actions through innovative and functional devices for vehicular and pedestrian access automation and control, for residential, commercial and industrial use, as well as turnkey parking solutions.
Operating from our Headquarters in Bologna, Italy, FAAC Group is today a large international industrial group and a global leader in the industry with more than 3.400 people employed in 5 continents and 27 countries. The Group covers a large portfolio of brands in two main segments of business: Access Solutions and Parking Solutions.
Cerchiamo profili con un background in Ing. Elettronica / Ing. Informatica da inserire nel Team di Product Portfolio e nel Team Information and Digital Technology Services.
I nostri candidati hanno l'opportunità di lavorare in un'azienda internazionale in forte espansione.
Lavoriamo in team multidisciplinare ed un contesto dinamico e innovativo ispirato ai principi del Lean Thinking, caratterizzato da lavoro di squadra e processi decisionali snelli.
Non ci sono offerte di lavoro