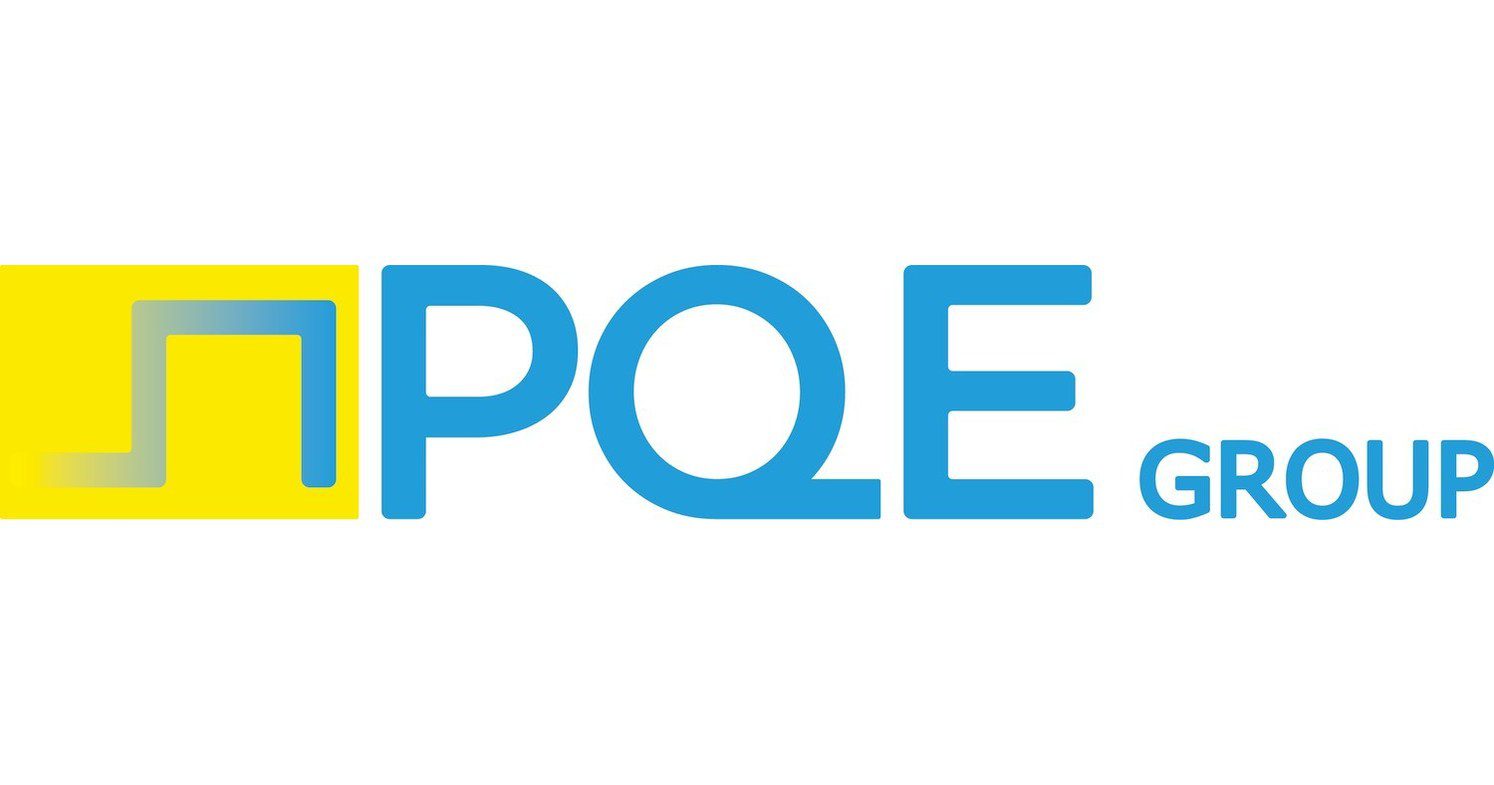 We are a service provider company, leader in the Pharmaceutical and Medical Device sectors since 1998, with more than 1500 employees, 45+ nationalities and 30 subsidiaries all over the world (Europe, Asia and the Americas). Joining PQE Group means being a part of a multicultural and challenging company, with many local and international projects and colleagues from all over the world.
Due to a constant growth, PQE Group is looking for a Junior Quality Assurance – Medical Devices Consultant who will support our clients based in Mirandola, Italy.
Joining PQE will give you the opportunity to acquire the following professional competencies:
Drafting of the Quality Management System (QMS) controlled documents such as procedures, work instructions and modules in conformity with ISO 13485 requirements;
Management of nonconformities, complaints, corrective and preventive actions (CAPA);
Participation in internal audits: drafting of internal audit program/internal audit agenda/internal audit checklist and report, participation in conduction internal audits and audit to suppliers;
Management of Quality Management System changes;
Participation in management (definition and data collection) of quality objectives;
Participation in data collection to be fed into the management review process.
Requirements:
Technical Degree (Biomedical Engineering, Chemistry, Biology, Physics, Mathematics)
Full availability to Travel up to 75%
English language fluency in speaking and writing (at least B2/C1)
Availability for body rental activities (from 1 to 3 years of on-site permanence by our clients' sites)
Location: Mirandola, Italy
Our collaborators are engaged, developed, challenged and well-rewarded for performance. We recognize the importance of leadership at all levels of our organization in order to succeed in a challenging business environment, and we are committed to providing practical processes and programs to identify, develop and inspire all our current and future leaders.