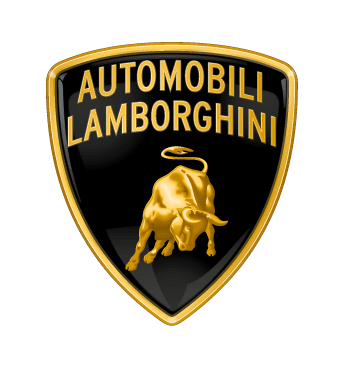 It takes attitude to make supercars.
This is the place where the everyday meets an inspiring culture, know-how and personality. Where we bring Italian excellence in craftsmanship and the pioneering spirit of innovation to life. Through our daily commitment, we leave an impactful mark on the future, like colors that mix in a memorable masterpiece.
Every day we take care of people, because we strongly believe that they are the most precious resource. We carry out our job with enthusiasm and respect for each other, sharing our values and purpose. Here, passion and competences meet technology, inspiration and innovative thinking. Over the last three years we've nearly doubled our manufacturing capabilities and built a cutting-edge plant based on the Industry 4.0 pillars, giving birth to Urus, the first Super-SUV ever.
It takes energy to achieve the extraordinary and that's unlocked in a place where you can be authentically yourself. At Lamborghini, we celebrate the diversity that defines us. We come together in a dynamic and collaborative work environment, where authenticity and teamwork combine to design unique experiences.
Number of employees 1,001-1,800
We are seeking brilliant students or recent graduates with a strong passion for the automotive sector. With the right motivation and skills, you'll get the chance to take on a six-month internship in a dynamic and international context, based at our Sant'Agata Bolognese headquarters.
This opportunity is for you if you are:
•Curious and creative, excited by challenge and ambitious about your future.
•Excellent at communicating as well as fluent in English and potentially in German.
•A team player with good organizational skills.
•Performance driven and always work with targets in mind.
Joining Automobili Lamborghini means you'll help to give form to an icon, creating the most breathtaking high-performance vehicles in the world. We don't follow trends, we make history.
Working here, you'll be in the driving seat as you're empowered to advance your career. We also tailor benefits on your needs, just as we do for our owners in the Ad Personam Studio.
This is a place where you'll continually learn and grow, inspiring others as much as they inspire you. At Lamborghini you'll experience innovation and beauty first hand as you shape the future and uncover your potential.
Join us in creating impactful stories, together.
Non ci sono offerte di lavoro